Download Link
Here are all of the images from my most-frequently-used Control Pages:
Dashboard
DSC Alarm System
Sprinkler System
Thermostat
Vehicle Remote Start (VRS)
VRS Schedule Editor
Note that these are not presented as canned, ready to use solutions — they are very specific to my particular Indigo installation, and would almost certainly need to be significantly modified to work with anyone else's. That said, you are free to use them as you see fit in your own personal Indigo Control Pages, but please don't redistribute them; instead, redirect any interested parties back to this post.
Each folder contains:
A PNG screen shot of the final, working Control Page
A Photoshop file from which the individual Control Page images were derived. In some cases, the Photoshop file is more or less a mockup of the Control Page in question, in other case it's more of a scratch file or working file that evolved as the design(s) progressed.
A series of subfolders containing the actual image files used by each Control Page, and a log file detailing which files were copied, and where they copied from.
Those subfolders (and images therein) were exported using the
Control Page Images app
, which was developed expressly for this purpose.
Download the app yourself, and share your Control Page images with the Indigo community.
Enjoy!
Screenshots:
Thermostat: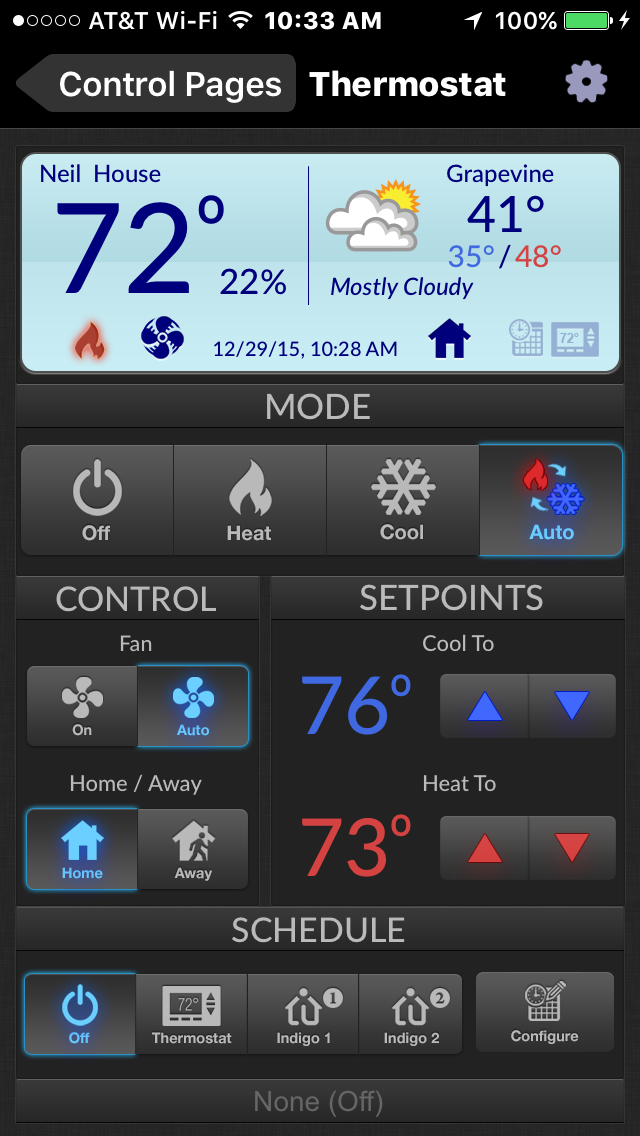 Alarm System: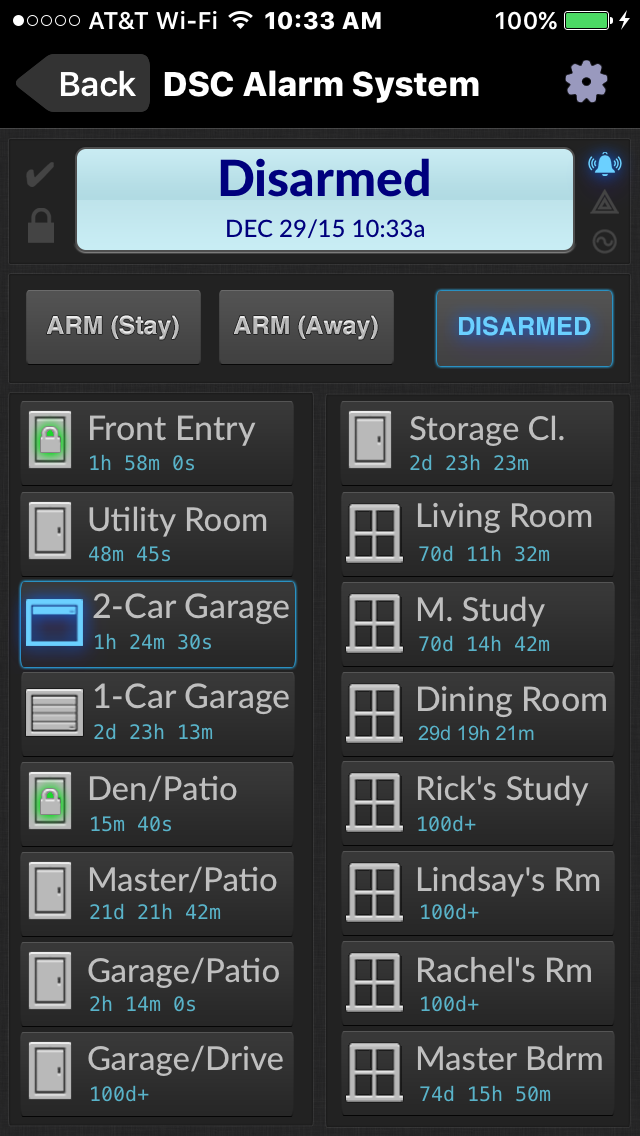 Sprinkler System: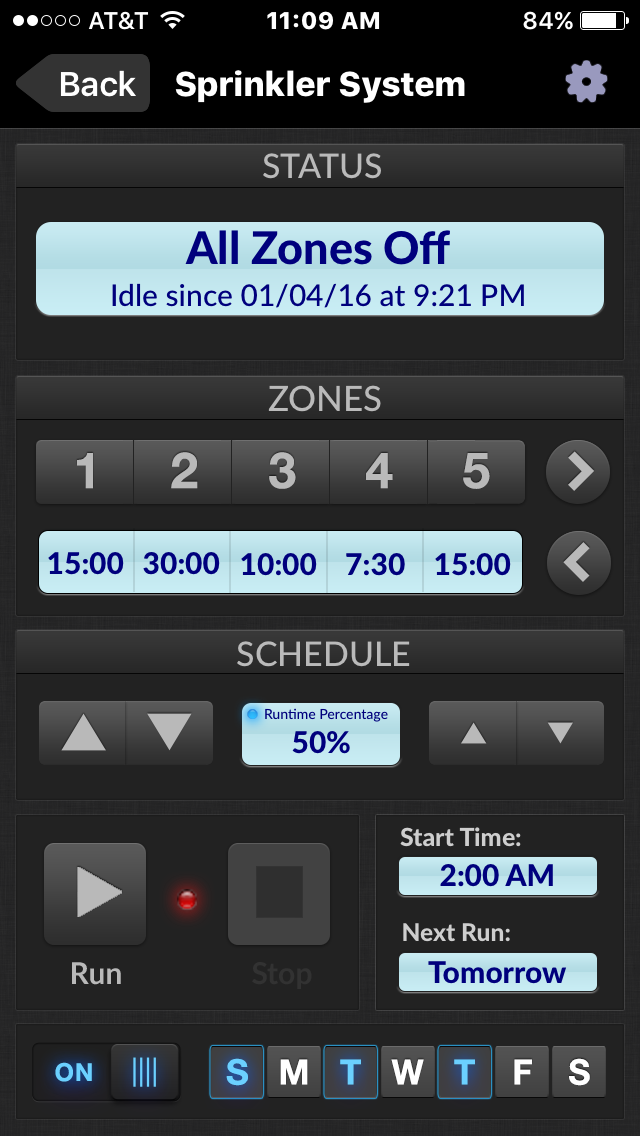 Vehicle Remote Start (VRS):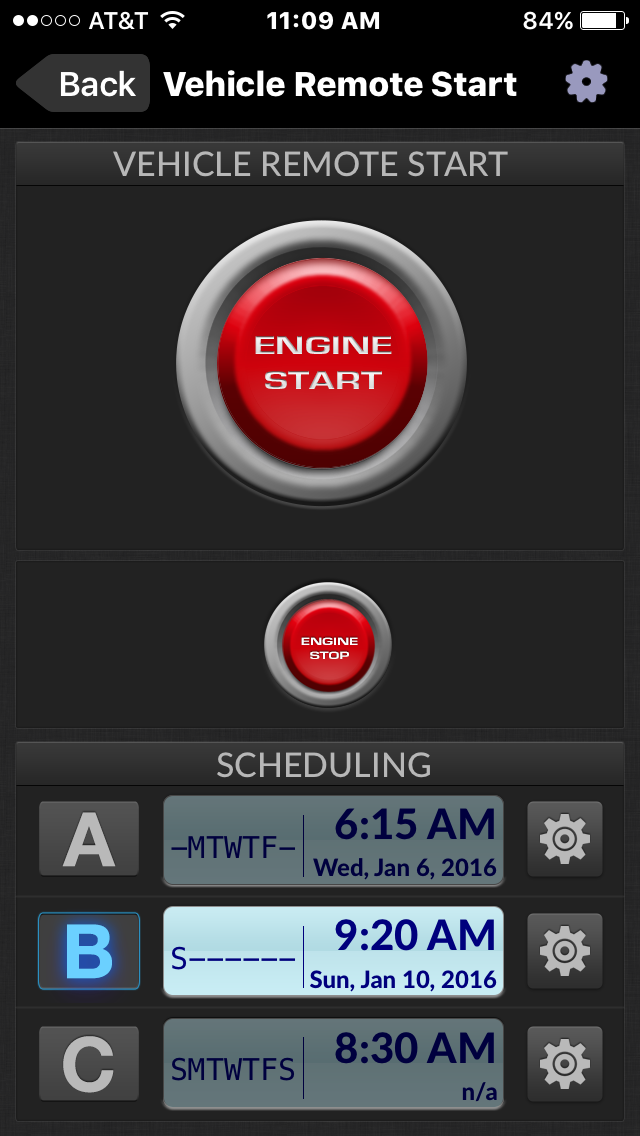 VRS Schedule Editor: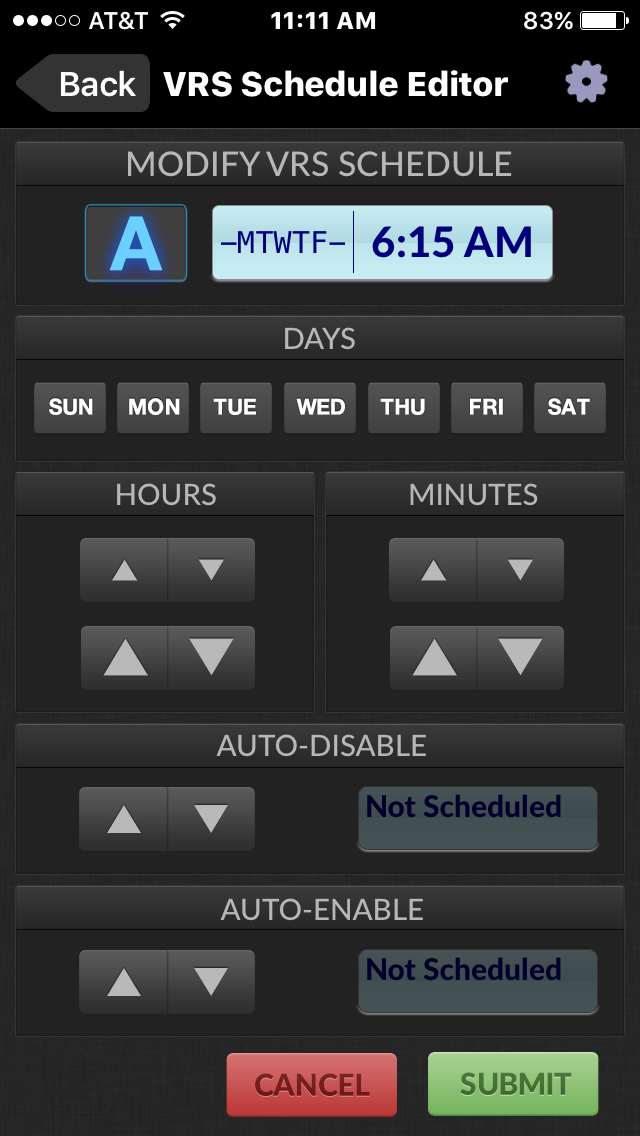 Dashboard (web-clipping):